WEDDING COACH RENTAL AND OTHER CELEBRATIONS
Your guests will have fun without the worry of having to drive back home, a relief for you, being sure that they may all enjoy such an special occasion with the guarantee of one of the best coach and bus rental companies in Barcelona.  Avoid the risk of driving in such important days and give your mind and your guest's the chance to fully enjoy the party.
Let us plan the whole service, organizing everything and offering you a wide range of possibilities.  We will provide you the unique service design you are looking for.
Other services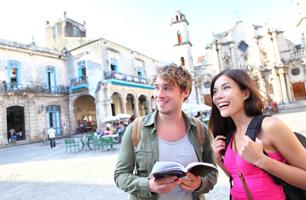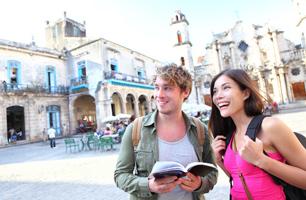 ROADTRIPS, CIRCUITS AND TRAVELS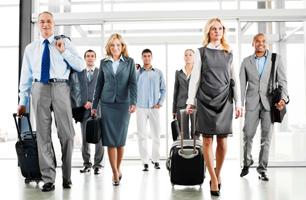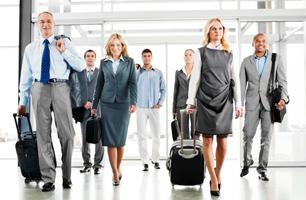 COMPANY TRANSPORTATION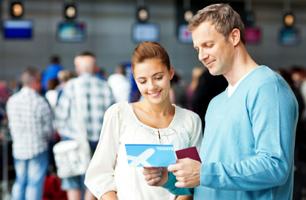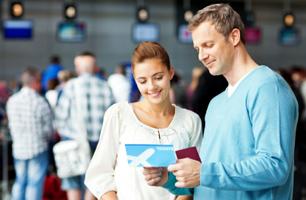 TRANSFER COACH RENTAL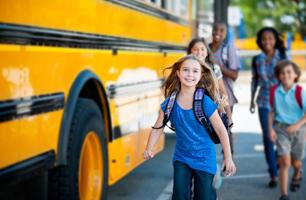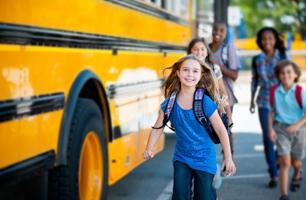 SCHOOL BUS RENTAL
WEDDING COACH RENTAL AND OTHER CELEBRATIONS
Coach rental services

Links of interest