VISTA BUS Coaches is a family company dedicated to people's transportation by road, nationally and internationally, for over 30 years.  During this time the company has grown with a permanent boost.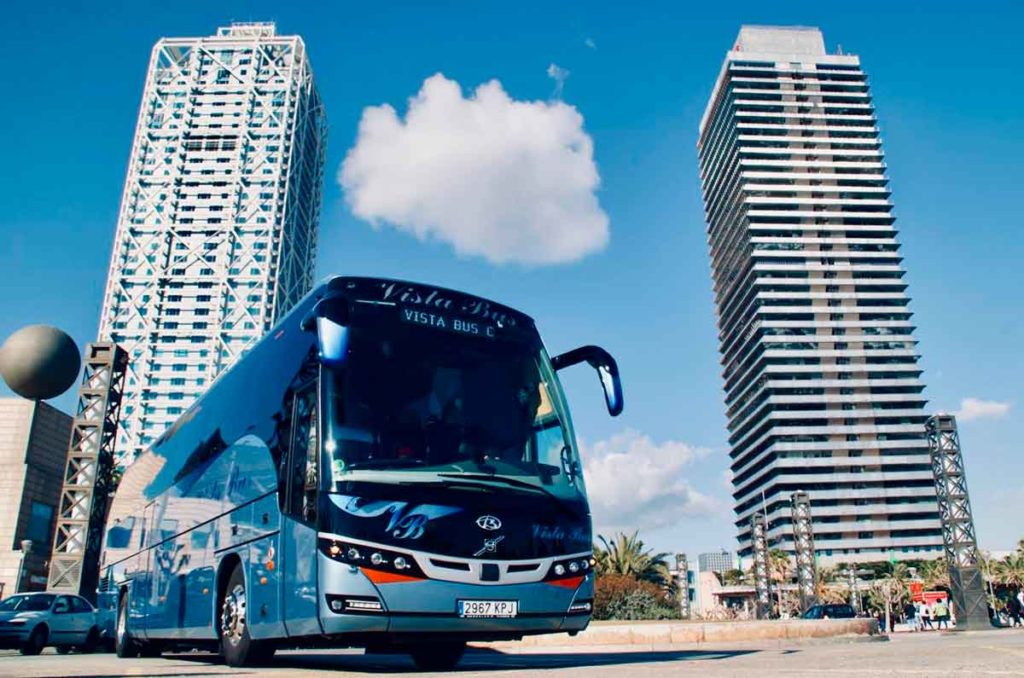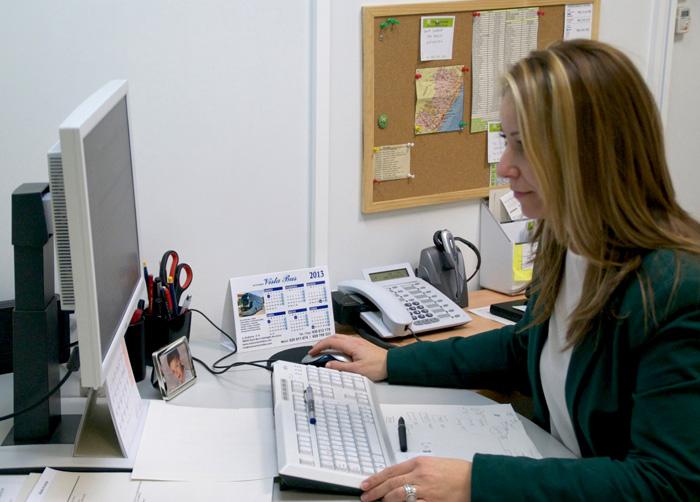 VISTA BUS Coaches has a highly qualified team coordinated in each of their positions making the company work smoothly: drivers, mechanics, office staff or tinsmiths among others. 
VISTA BUS Coaches is a company commited to the protection of the environment. That is why all our vehicles have EURO V and VI certification. 
The company was founded by Mr. Antonio Martínez Sánchez in Barcelona and now the second generation is running Vista Bus.
Sterling Customer Service is one of the main goal. Our traffic departments are at your disposal 24/7 every day of the year.  We achieve the best service with our commitment. That is why the staff offer our professionalism, reliability and security.
At the moment we have last generation vehicles with the highest guarantees from renowned brands as VOLVO or SCANIA. The fleet is equipped with the latest technology and requirements from Europe in safety and environment protection matters.  VISTA BUS scrupulously fulfills every regulation in people's transportation and safety by road.  All our vehicles periodically go through meticulous revisions in official garages as well as our own that follow every current regulation in transportation.
We provide our clients with coaches of different sizes , high standard line with every kind of confort benefits as: leather seats, wooden floor, double glazing with noise isolation, stained glass, air conditioner, individual illumination, DVD, luminous sign in front for your communication or promotion and great hold capacity.
They also count with this safety devices: double anchoring seat belts according to R80 regulation, bodywork with antiroll bars, ABS, ASR and ESP, safety speed limiters and emergency exits among others.
Company Rental of coaches in Barcelona