Rent a bus with Vista Bus
Who is the bus rental for?
In general terms, a bus rental may be used by anyone who needs to travel to a certain place with other people and wants to do it together in a single vehicle.
However, the most common purpose is the one that involves groups of young people, sports teams, guests of an event, congress participants, companies, etc.
On an economic level this alternative is much more favorable. The fuel costs for each individual car of the group are considerably reduced and the costs of bus rental are divided among all passengers.
Renting a bus with Vista Bus has many more advantages, here are some of them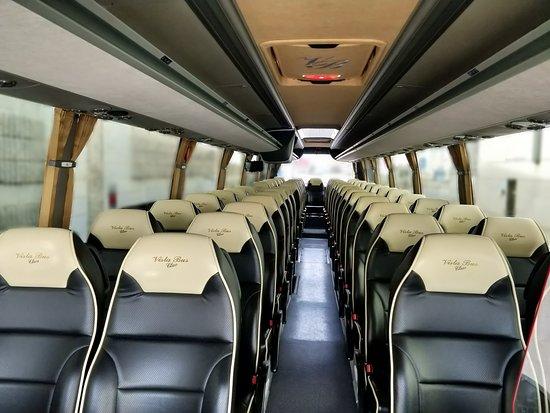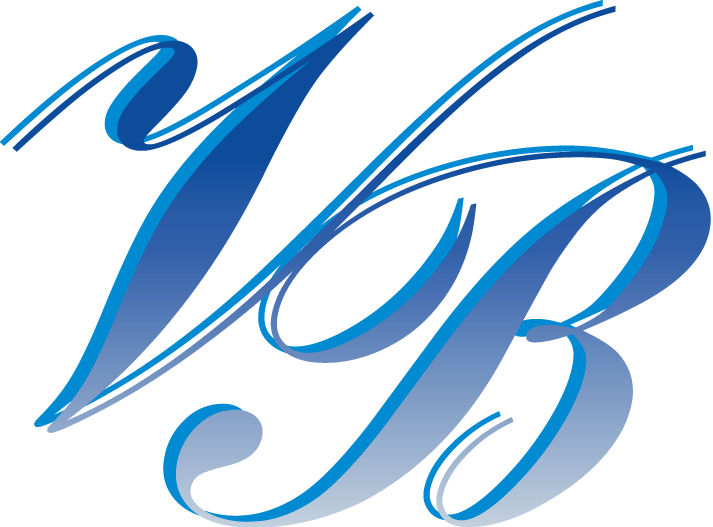 Vista Bus offers rent a bus services for buses, microbuses and minibuses with driver that can cover the transportation needs of personnel for companies and both public or private organizations.
we have a large large fleet of vehicles capable of adapting to your needs at a very competitive price.
Comfort and safety on board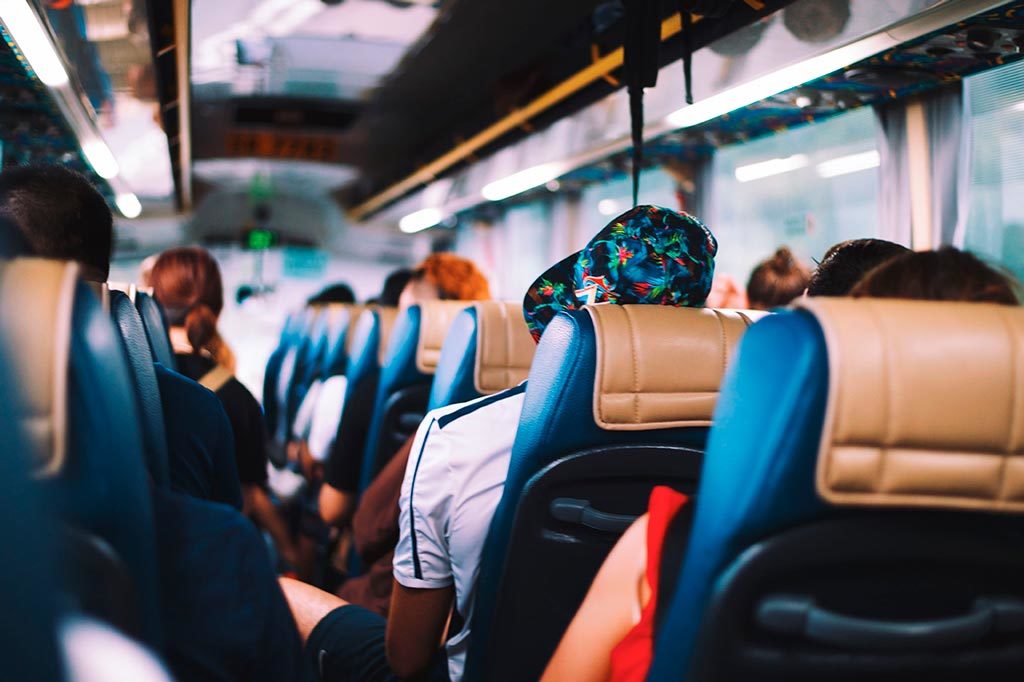 Your peace of mind is the most important thing
Without a doubt, one of the first reasons why our clients decide to rent a bus with us is the security that our service transmits to them.
Our drivers are perfectly qualified and know the different conditions of the road and they prepare conscientiously the route they are going to take to avoid possible inconveniences.
Having a professional driver assures passengers that their journey runs smoothly while they can relax and enjoy the company of the other passengers.
Just relax and enjoy the ride. A professional driver will be in charge at all times.
Vista Bus has an extensive fleet of fully equipped coaches and minibuses adapted to each trip and journey you need to make.
A more sustainable alternative
Due to its capacity, the bus allows for the transport of a specific number of people at the same time, who would otherwise have to be transported by their own vehicle, which leads to an increase in CO2 emissions.
Need more reasons? Contact us without obligation and we will inform you without obligation.