TRANSFER COACH RENTAL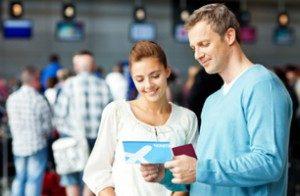 Are you looking for transfers service in Barcelona?
From the airport, port and train stations our transfer service in Barcelona drive you safely, comfortably and fast to your hotel or final destination, with a professional driver that will always help with your luggage and other needs.
Autocares Vista bus is the best option in Barcelona. With more than 30 years of experience on transfers services, our company offers you a vast range of vehicles which can cover all your needs within Barcelona and surroundings.
Do not hesitate anymore, hiring a private transfer is the safest and most comfortable way  to arrive or departure from Barcelona. Does not matter if it is a private holidays, a corporate event, a business travel or a convection, our drivers will make sure you are on time at your destination.
Our stuff will wait for you holding a sign with your name right outside of customs area.Your name will be prominently displayed on a sign so that you will have no difficulty finding your chauffeur. We also offer you "meet & greet services" on different languages if you need it. It can help you with different arrivals at the same time at the airport, train/bus station or harbour.
**Please advise your flight/train/ship number and ETA ( Estimated Time of Arrival ) and you will be picked up at the gate designated to your flight by one of our friendly drivers.**
Whatever you need, Autocares Vista Bus has the solution for you: Arrival or departure transfers from Barcelona from/to airports (principals or secundaries), bus or train station, harbours or/and hotels. And if you just are on override in Barcelona ask us about our "Transit Transfers" services.
Other services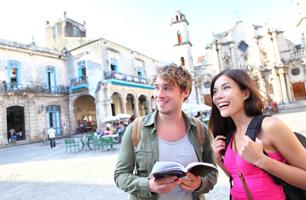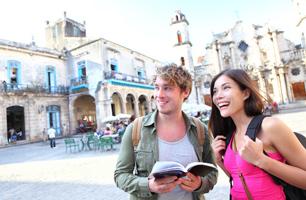 ROADTRIPS, CIRCUITS AND TRAVELS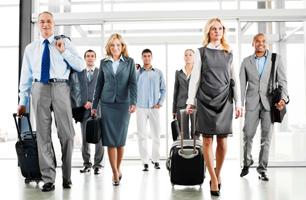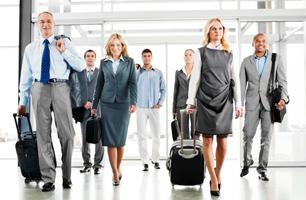 COMPANY TRANSPORTATION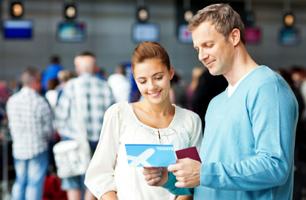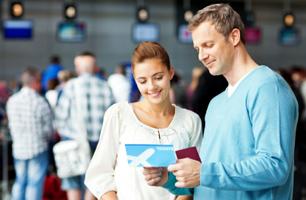 TRANSFER COACH RENTAL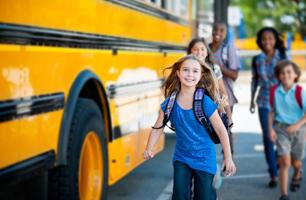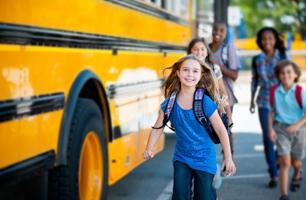 SCHOOL BUS RENTAL