Plenty of experience in school bus services
One of the principal concerns for parents whom their sons use the school bus services are. If the driver is completely qualified or if the school bus abides with all safety regulations.
Autocares Vista Bus has plenty of experience in school bus services, giving reassurance to both family and school centers.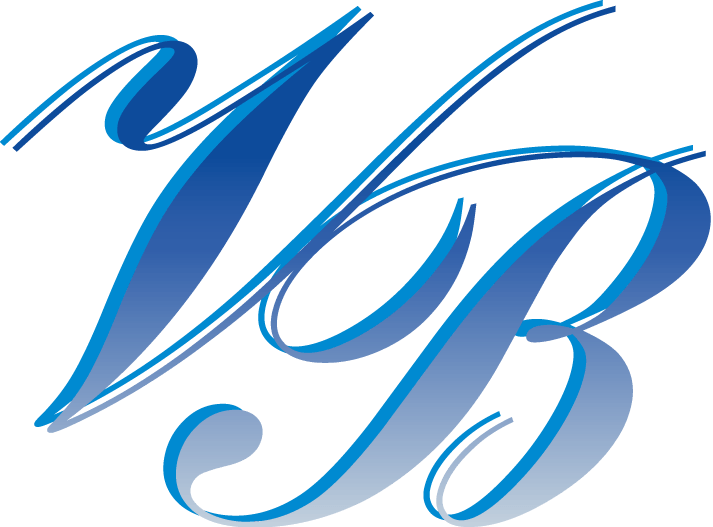 More than 30 years of experience driving buses attest to our professionalism and dedication in the rent a bus services world.
Everyday we take the kids to extracurricular activities or from school bus transportations, prom trips and more . We plan each activity in advance to detect every need according to the client's requests and coordinate different grades. We work together with the school's staff to arrange transportation for every activity.
The safety of our passengers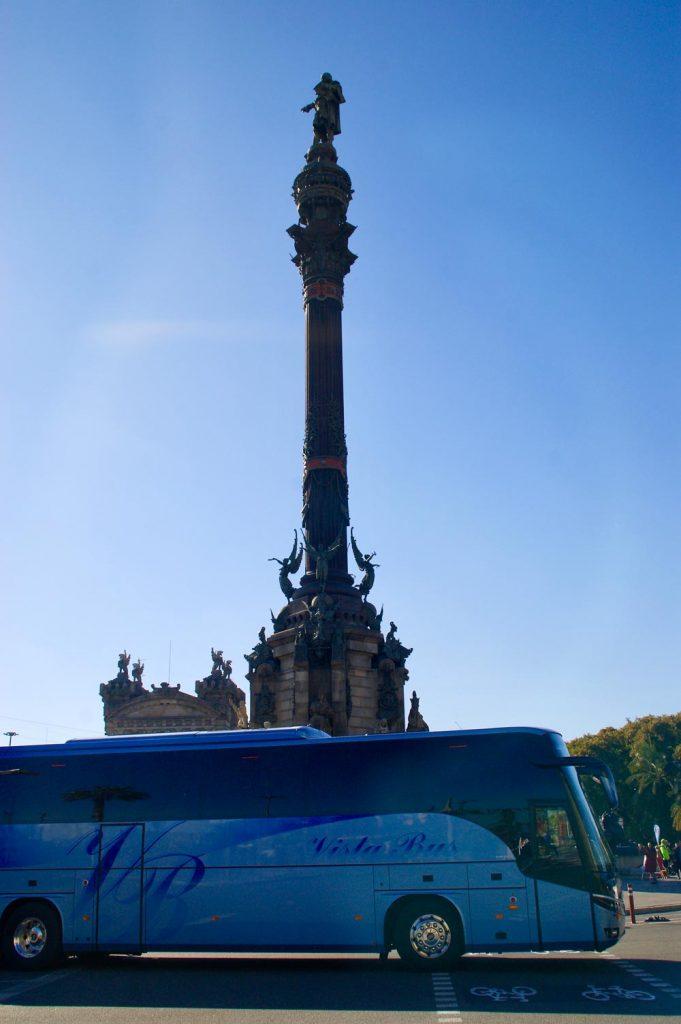 Requirements and specifications of school transportation in Barcelona
Every one of our vehicles complies with established safety regulations and have installed all safety systems, active and passive, currently available in the market. Safety seatbelt in every seat. There is nothing more important for Autocares Vista Bus that the safety of our passengers .
Our drivers have all the necessary permits and training for this type of transportation (driving license class D and the CAP) according to the General Drivers Regulation. Besides our staff fully respects the rules of the road and the driving and resting times and our vehicles pass inspection before each itinerary.
In the necessary case (children under 5 years old) the transportation is accompanied by trained personnel. And our drivers always make sure that all passengers get off the school vehicle in the safest way.