We have invested heavily in our fleet of coaches to make sure that our clients get the best possible service. Thus, we have a fleet of last generation coaches and minibuses. Besides they are equipped with the latest technology accomplishing the requirements from de EEA in safety and environment protection.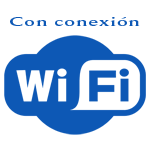 Microbus Mercedes VIP 19 pax.
Microbus Mago Vip 25 pax.