You may have visited Spain, but if we ask you what places you have been, we are almost sure that you will answer the typical places; Barcelona, Madrid, Valencia… etc. They are must-see cities if you come to Spain. However, there are other amazing Spanish places where we can recreate and be at peace.
These wonderful landscapes are not known by many people. They are hidden corners placed among huge cliffs, turquose-water beaches and rivers, underground lakes and charming little villages. They may not be the most well-known places in Spain, but there is no doubt that they are locations of incredible beauty not to be missed.
1. Sa Calobra (Majorca Island), a beach surrounded by cliffs
In the Tramontana mountains, you can find Torrent de Pareis, a 3-kilometers long canyon with 200-meter cliffs and Sa Calobra beach, a small bay (only 25 m) located in the middle of two mountains. Enjoy its crystal-clear waters.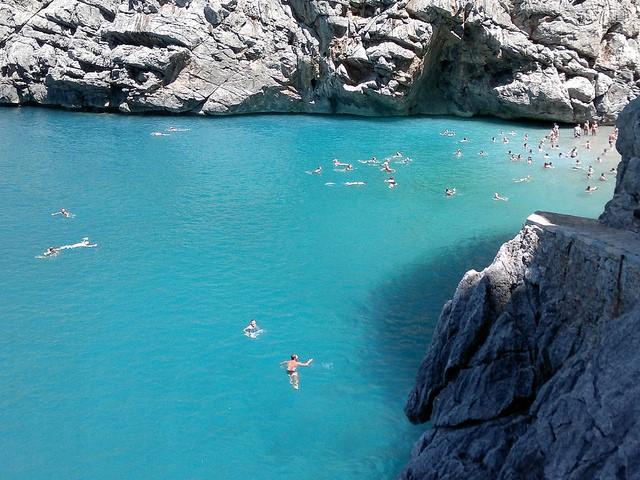 2. 6-kilometer volcanic tunnel in Canary Islands
La Cueva de los Verdes is in the north of Lanzarote, one of the Canary Islands. Inside the cove, you will find the longest volcanic tunnel in the world. The origin of this natural tunnel was thanks to the lava from the Corona Volcano 5.000 years ago. Crossing this amazing tunnel will take you to the bowels of the Earth.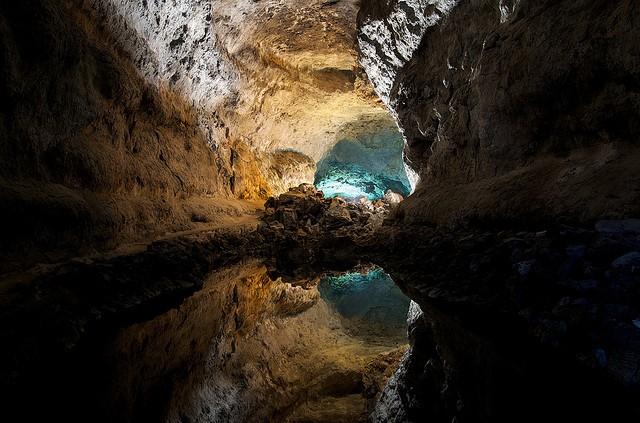 3. Santa Cueva de Covadonga, Asturias
The saint cove of Covadonga is a natural grotto shaped by the water flow and a waterflow in the Monte Auseva. The number of tourists who arrive to contemplate its incredible beauty increases every year.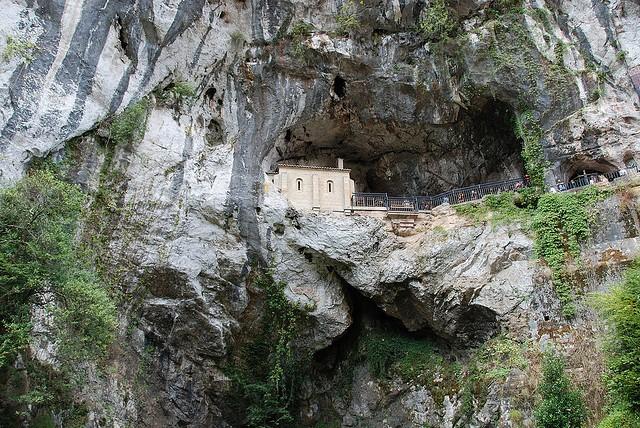 4. Cuevas del agua. Asturias
In Asturias, you can find Cuevas del Agua village. If you want to visit this beautiful place, you will have to go through a cove called "La cuevona". There is no other way to reach the village. There, you will have the chance to pay attention to the subterranean calcareous formations of great beauty and the cove's stalactites and stalagmites. Enjoy this extraordinary experience!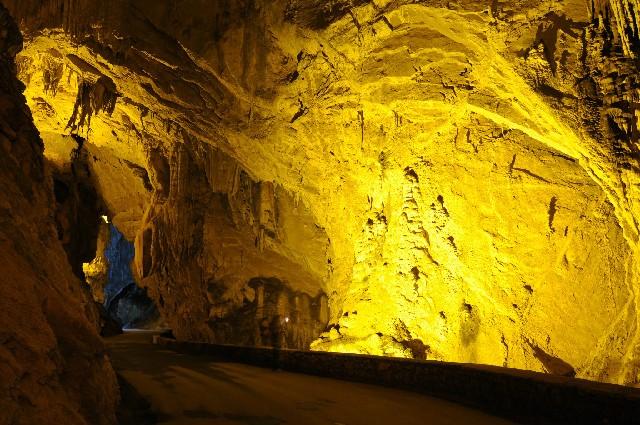 5. Tossa de Mar. Girona
Tossa de Mar is a village in the coast of Girona (Costa Brava). If you decide to come by, you will see one of the most beautiful medieval defensive walls in Spain. Furthermore, you can swim in one of the small crystal-clear-water beaches located in the village.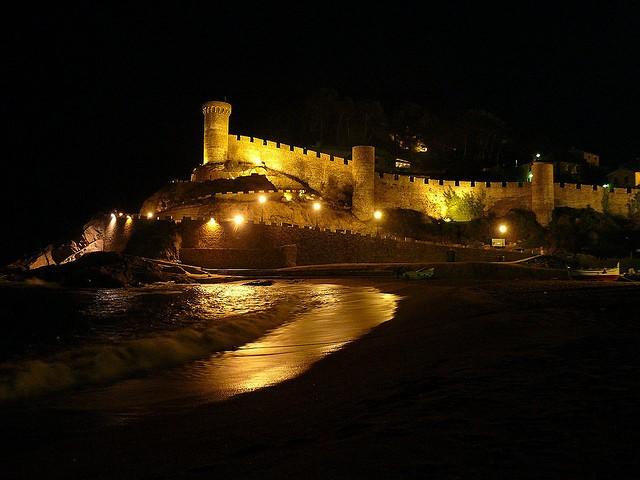 6. Gulpiyuri Beach. Asturias.
Gulpiyuri is a small beach with spectacular natural surroundings. The sea water reaches the beach through a little tunnel on the rocks. You can't miss this lovely beach which was declared marine natural monument in 2001.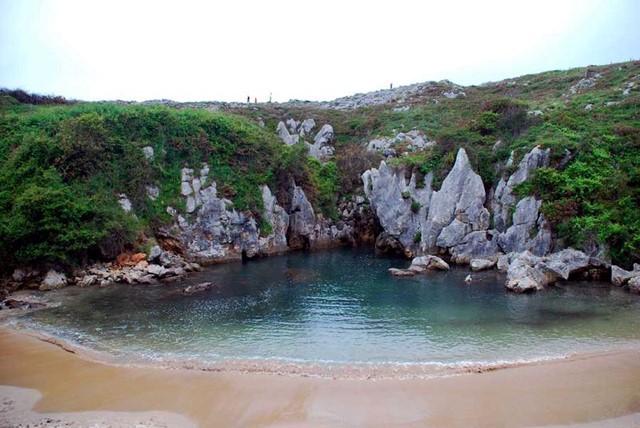 7. Las Médulas. León
Las Médulas is a small village in the Bierzo region (León). In this area, there was a gold mine in the Roman Empire era. The gold extraction caused changes to the landscape that made las Médulas a unique place to spend your holidays.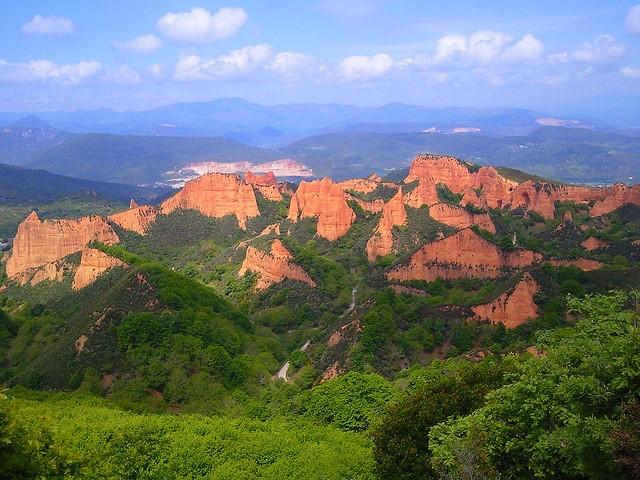 8. Río Urederra. Navarra
Urederra means beautiful water in basque language. Its source is in the Natural park Urbasa Andía in Navarra, and flows 19 km to its mouth in an Ebro's river affluent.