Summer is almost coming to an end but you are still in time to enjoy a funny and wonderful holiday. The end of August and September are the best seasons to visit Spain and take a swim in their beaches. Why? Because of two main reasons;
1. The temperature is not as high as the beginning of August or July, but it is still warm enough to take a relaxing bath.
2. There aren't so many tourists and you can go to Spanish restaurants without long waiting time and you will have enough room on the beach to put your umbrella.
If you are not convinced yet, we give you some ideas to spend your holidays in the best beaches in Spain. Listen closely our proposals and don't waste time; book your holidays now!
Bus; the perfect way to go to the beach
Anyone can afford to enjoy these beautiful places renting a bus. Bus is an economic mean of transport which will give you the chance to go with your friends and share costs.
Spain's beaches offer a host of options to enjoy your holidays. They are as good quality as paradise islands of Indian or Pacific Oceans. Here you are our list of the best Spanish beaches to have a wonderful, relaxing and funny summer holiday.
Woudn't you take a bath in these beaches? Sure, you would…
1. Cala Pilar, Menorca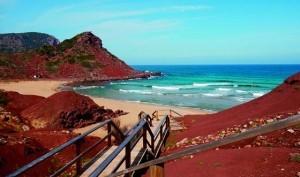 2. Zahara de los Atunes Beach, Cádiz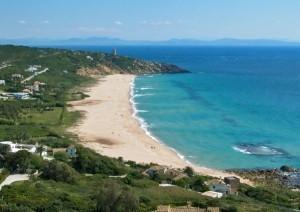 3. Granadella Beach, Javea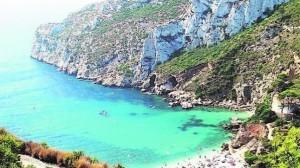 4. El Torn Beach, Tarragona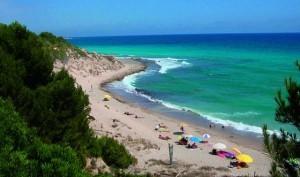 5. Los Caños de Meca, Cádiz