Tips to Travel with Children
Travelling on holidays with children can be tough for the parents on holiday. But we should put away our fears and start to learn to travel with kids. Not only because they can teach us so much, but also it can be funny. Most importantly, this trip could be an unforgettable experience for all family.
Furthermore, we want to give you some basic and simple tips to travel with children:
Documentation:

If you are planning to travel with kids, you must ensure that you have all valid documentation. Although the passport is not compulsory when travelling within the European community (you can show the ID's only), it is highly recommended to travel with a passport especially when flying outside Europe. Another important document, is the  

European Health Card

. It is a free card that gives you access to medical attention if you needed.  The European states provide healthcare during a temporary stay in any of the 28 EU Schengen countries. Iceland, Liechtenstein, Norway and Switzerland are part of this with the same conditions and at the same cost (free in some countries) as people insured in that country.

Luggage:

This is the big headache for the parents. More often than not, the luggage allowances is not enough and the process is quite stressful. A great idea would be that the children will be part of the process. For instance, they can carry a small bag with their toys and staff, or even some clothes. This way, they can be involved more deeply. Do not forget wipes, napkins, nappies, extra clothes in your personal luggage. As well as snacks, water and maybe some plasters. They can save you in a lot of moments.

Entertainment

: This is something that you always have to keep in mind. It is essential when you travel with kids unless you want that your travel become in a nightmare. Tablets and other devices are a safe option, but the traditional games as "eye spy" or "broken phone game" are as well, really good options as well. Music, children books, coloring books or stickers books are others choices.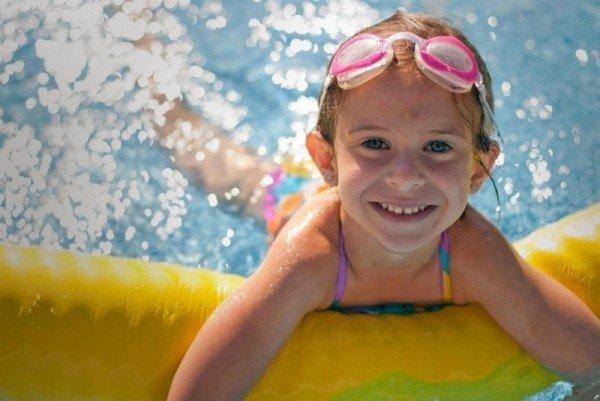 Travel with Children
Travel with Children by Bus
Traveling by bus could be a nice and amusing way to travel with kids. They can choose their travel pather, they can enjoy landscapes as well as the palce on the way. This can be a new experince for them, something they did not do before or maybe this could be something they know and feel comfortable in because of everyday experience with  school bus.
The two best Advantages of traveling by bus:
Prices are lower than other modes of transport.

No luggage limits.
Autocares  Vista Bus is a professional company about coach rental in Barcelona made for you. We are the fastest and the most effective solution, we can easily adapt to your needs for both personal or corporate events. We are delighted to help you, if you need any information, please discover our services and contact us.
Images: foter.com
Sources: European Comission