We have already recommended you 8 amazing Spanish places to visit, however that is not enough. Spain is a wonderful country that offers a great variety of landscapes, natural paradises and historical monuments that you'll never forget. Here you are 8 places more that will surprise you.
1. El Castillo Templario (Castilla y León)
Ponferrada Castle is in El Bierzo region (Castilla y León), on the top of a hill where you can enjoy wonderful sights of the village. If the walls could speak they would shed light on centuries of history. The castle managed to survive to several occupations and threats to become, nowadays, a legendary and attractive monument to visit.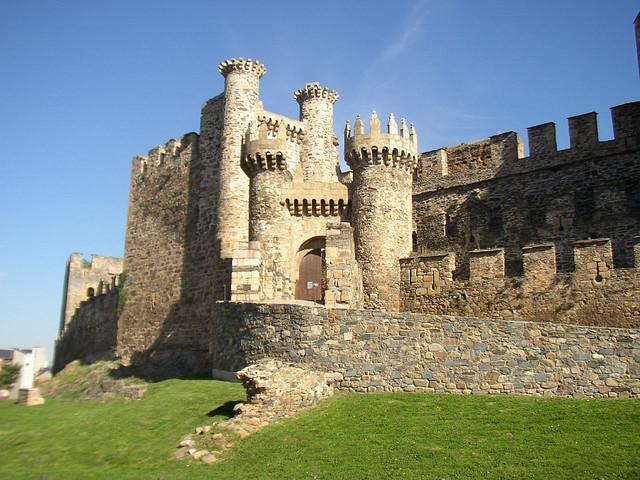 2. Gaztelugatxe (País Vasco)
Gaztelugatxe is an islet in the Bermeo Coast, (País Vasco). The little island is connected to the land by a bridge and a twisting and amazing path.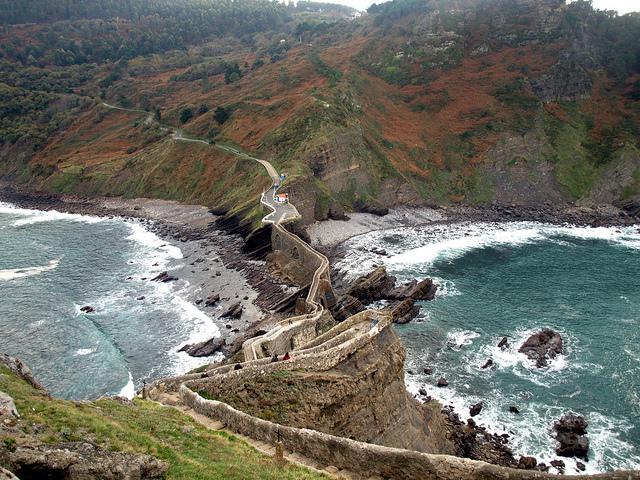 3. Las Bardenas Reales (Navarra)
A natural semi-desert landscape in the south of Navarra where the clay soil was eroded by water and wind. Because of this erosion, extraordinary figures have appeared which seem to give life to this wonderful landscape.
4. Setenil de las Bodegas (Cádiz)
Setenil de las Bodegas is an astonishing village in a rock. Guadalporcún river made a path when it ran through the village. People decided to take advantage of this room and they started building houses. This way, Setenil de las Bodegas appeared.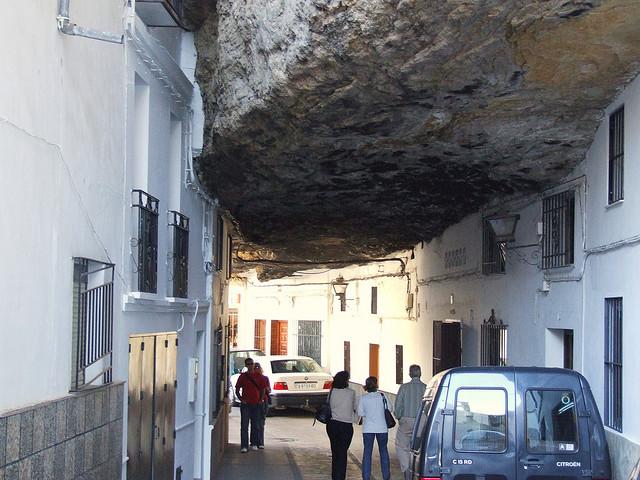 5. Miravet (Tarragona)
Miravet is in Tarragona. It is a rural community that seems to climb from Ebro's river bank to the top of the hill where a templar castle is placed. You can't miss this wonderful landscape. You will never forget its sights!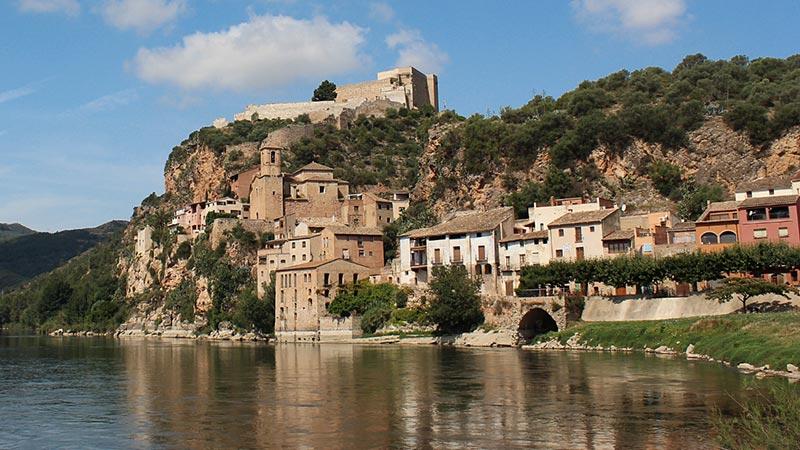 6. Ojo del buey (Asturias)
Ojo del Buey is at the top of Peña Mea in Asturias. Peña Mea is a 1.557-meters high rocky mountain. If you decide to visit this attractive location, you will find the unique shape of this mountain where Nature has shaped a beautiful gigantic stone arch.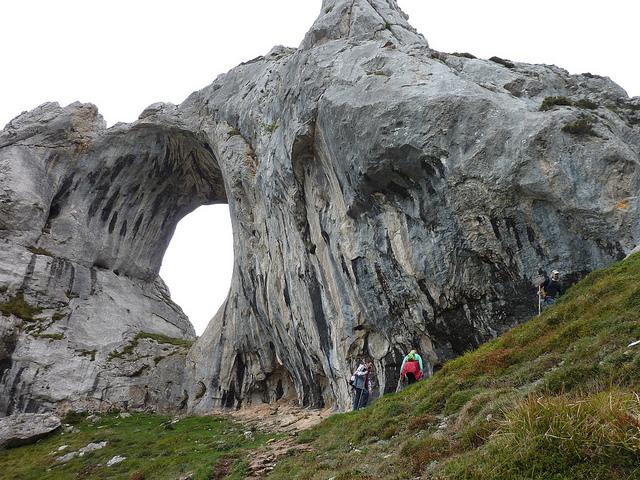 7. Cuevas del Drach (Mallorca)
Las Cuevas del Drach is one of the natural wonders in Mallorca Island. They are 4 coves of 2,4 kilometres length each one and 25 meters deep. In one of them, you will find a huge underground lake with 115 meters long.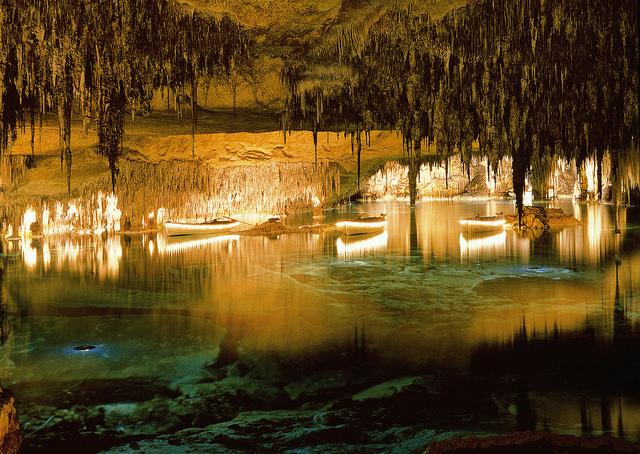 8. Cala Macarelleta y Macarella (Menorca)
Beautiful beaches and coves are easy to find in Menorca Island. We have chosen these two coves because of their amazing crystal-clear water and beauty. Just imagine spending some resting days in these unforgettable landscapes.